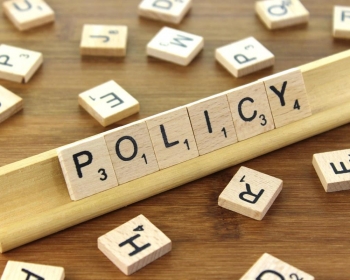 Muthengo Development Solutions (MDS), the fastest growing consultancy firm in Africa, successfully completed a market study of solar products and cookstoves to determine accurate market diversity in terms of price and availability of solar products and cook stoves. Despite most of these technologies being used in the country, an accurate market diversity in terms of price and availability was not well document and understood. This resulted in a gap in policy developments aimed at socio-economic improvements in the country.
The results of the market study will inform the preparation of the National Multi-Tier Framework Energy Access Household Survey study for the Kingdom of Eswatini. MDS carried out the study in Manzini, Matsapha and Mbambane.
One of the National Development Goals (NDGs) of the Kingdom of Eswatini is to ensure access to sustainable, reliable, and affordable energy for all its citizens. To achieve this NDG, the government of Eswatini through its relevant ministries, departments and global partners is engaged in various programs and/or projects.
The government is promoting sustainable use of renewable energy, such as, wood efficient cookstoves and solar technologies. MDS determined that the large rural population preferred use of the cookstoves to electrical ones and those powered by liquid petroleum gas (LPG), with solar technologies growing in population.
The Rural Electrification program, that is funded jointly by the Government of Eswatini and Republic of China and Taiwan (ROC) is another such program. According to the World Bank Sustainable Energy for All (SE4all) Database the Government of Eswatini has achieved at least 70% national electricity access rate through the Rural Electrification Program.
During this study, MDS looked at the various types of solar products on the market and compared each of them by country of origin, manufacturer, stockist, price and availability on the Eswatini market. The study also looked at the various types of cookstoves used in Eswatini and got an understanding of the preferred types and their functionality.
The study successfully provided useful information on the availability and accessibility of solar technologies and cookstoves. It outlined the prices of the solar products and technologies available on the market.
-ENDS-
For further information, contact:
enquiries@developmentsolutions.co.zw